Description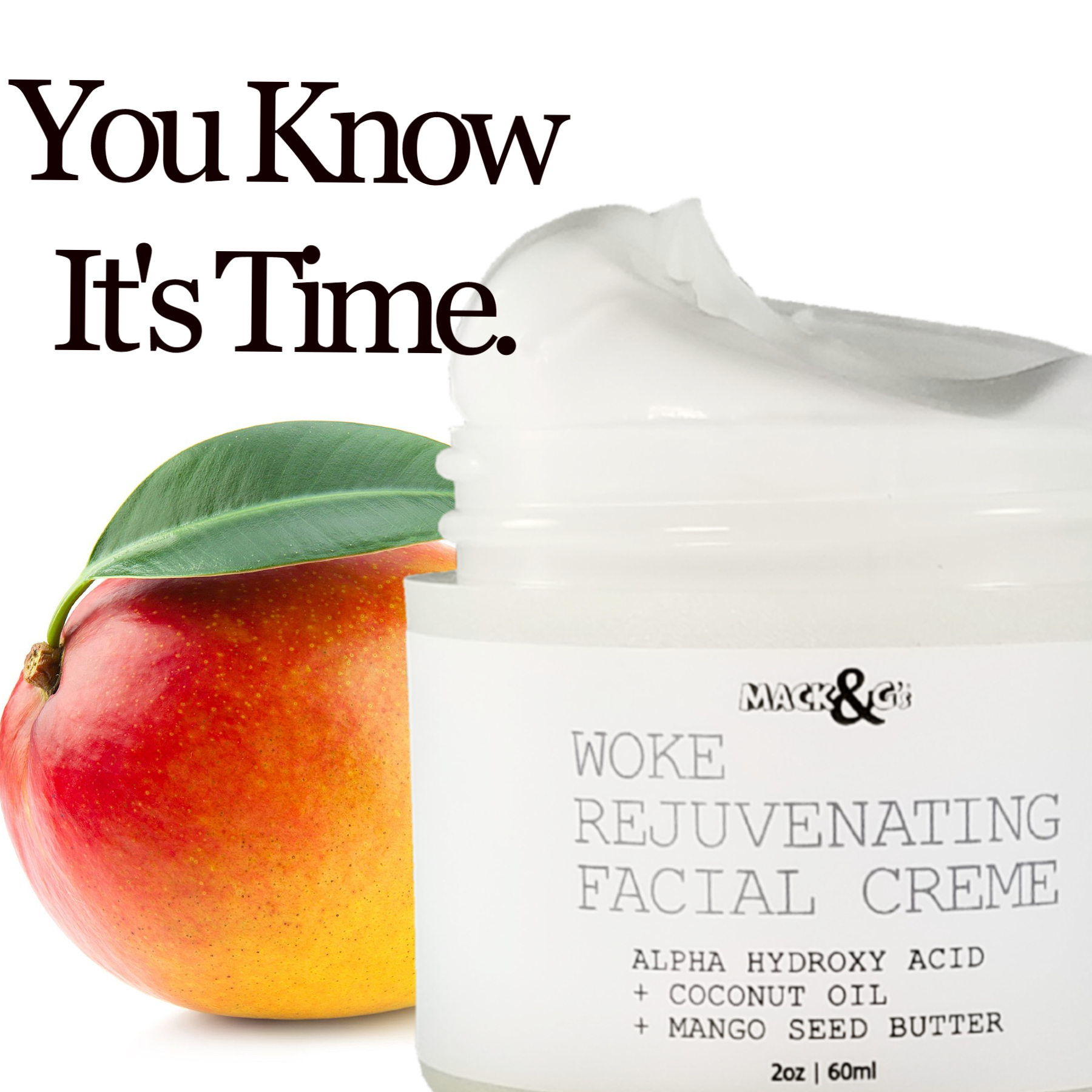 WOKE Facial Cream is a heavenly treat for the skin. A soothing organic aloe base is highlighted with ultra moisturizing organic coconut oil, apricot oil, mango seed butter and organic shea butter.
About Mack&G's
In 1973 my parents (Mack & Gloria) embraced the hippy and bohemian cultural influences of the era, and began selling their handcrafted skincare, jewelry, and leather goods to friends and family. Soon Mack & G's products and potions were highly sought after at local craft fairs, flea markets, and co-ops. They made products with love which they believed, had the power to touch the soul.
Now, in a world in need of unconditional love and inspiration, Mack & G gave their blessings to bring some of their most beloved products to a new generation of discerning customers who appreciate authentic, effective, and useful products with soul.